Less pain, shorter recovery, better outcomes.
CLI Vascular Specialists is the premier Vascular and Interventional Radiology group in South Florida. Our physicians are nationally recognized and committed to getting you back on your feet.
Complex medical problems, minimally invasive solutions.
Tap the icons below to learn more about the treatments we offer for: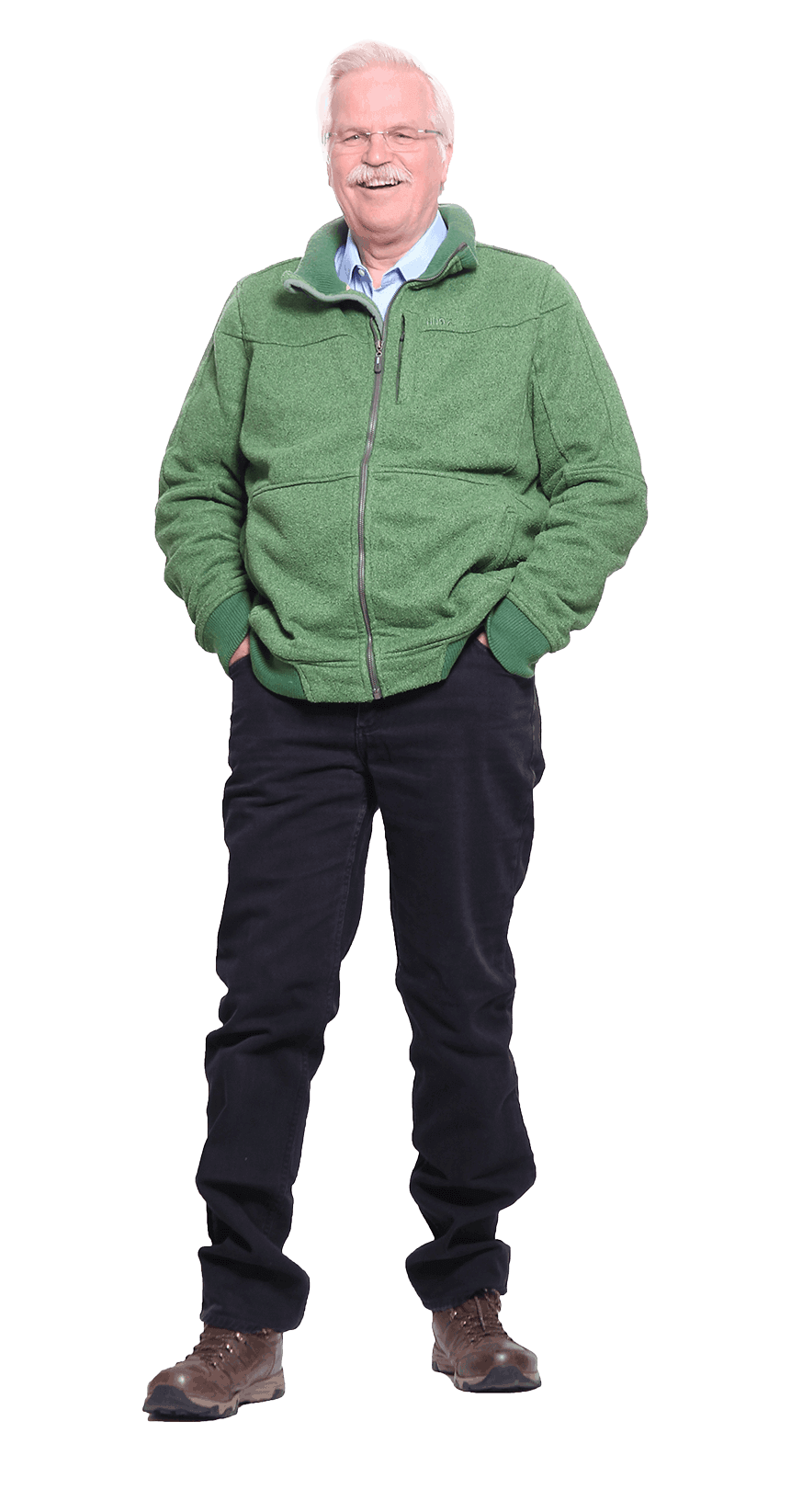 Hover to see the signs of PAD
Minimally Invasive Treatment Options for Peripheral Artery Disease (PAD)
As we age, we may face unexpected health challenges. Aging can weaken blood vessels, causing circulatory issues that can lead to serious complications if left unmanaged. Peripheral Vascular Disease is a common disorder that can lead to life-threatening situations. Unless the underlying disease is managed, those with Peripheral Vascular Disease could face amputation of the affected leg or be at risk of heart attack or stroke.​
Understanding this disease and your treatment options can prevent tragedy. At CLI Vascular Specialists, we offer minimally invasive procedures to treat Peripheral Arterial Disease in a friendly outpatient setting.
Who's most at risk for PAD?
Minimally Invasive treatment options for Varicose & Spider Veins
We offer minimally invasive, industry leading treatment options for patients dealing with Varicose and Spider Veins, no matter the severity of your condition.
Procedures are conducted in a friendly outpatient setting so you can return to your daily routine within just a few hours of care.
Take control of your health through Interventional Radiology
When it comes to protecting and preserving your health, getting ahead of potential issues is important. Early intervention for diseases that affect the heart and other vital organs can help extend your life expectancy and quality of life. Taking control of your health and future through interventional radiology puts the power back in your hands.
Interventional radiology can be used to diagnose or monitor the progress of treatment for any number of conditions, including:
Minimally invasive treatment for Uterine Fibroids
Uterine fibroids are among the most common factor affecting a women's reproductive health, impacting 80 percent of women by the age of 50. Most women who experience fibroids never experience symptoms, so they go unnoticed.
However, in some cases, these benign growths can cause serious health issues like:
Hover over fibroids to learn more
Minimally invasive solutions to complex medical problems